Wanted: Chad William Meszarosi
Kamloops City
2022-12-01 14:52 PST
File # Creston 2022-2094
The Kamloops RCMP Detachment is looking for the public's assistance in locating a wanted man who may be in the area.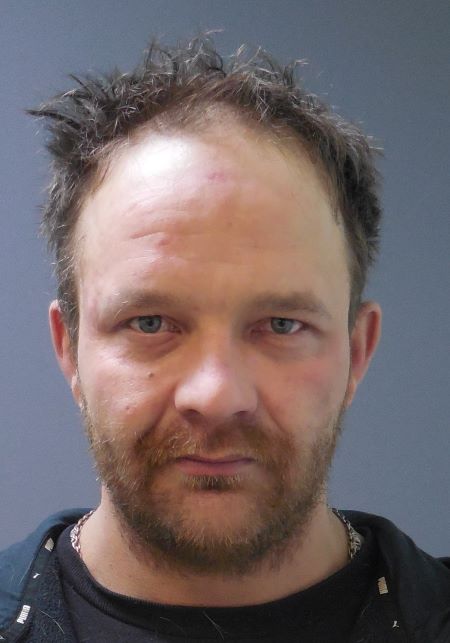 View larger image: Chad William Meszarosi
Chad William Meszarosi, who also goes by the surname alias of Peskor and Pesker, is wanted on an arrest warrant for four counts of failure to comply with release order. He was noted to be in Kamloops on Nov. 4, 2022, prior to the issuance of the warrant, but has ties to Creston and may have returned there.
Meszarosi is considered violent by police and should not be approached. If you locate him, call your local police immediately.
He is described as:
Caucasian male
39 years old
Stocky build
5'9
Approximately 200 pounds
Blue eyes
Blond hair
If you are, or have information about where Meszarosi may be, please contact your local police detachment, or report anonymously by calling Crime Stoppers at 1-800-222-8477.

Released by

Cpl. Crystal Evelyn

Media Relations Office
Kamloops RCMP
kamloops.rcmp.ca
560 Battle Street, Kamloops, BC V2C 6N4
Office: 250-828-3000
Fax: 250-828-3034


Email: bcrcmp-grcencb@rcmp-grc.gc.ca

Follow Us: