Do you recognize this man or vehicle involved in a collision with a pedestrian?
Burnaby
2020-12-16 10:41 PST
File # 2020-46463
Burnaby RCMP Frontline officers continue to investigate a collision that injured a 14-year-old girl.
On November 23rd, 2020, Burnaby RCMP Frontline officers responded to a report that a pedestrian was struck by a vehicle at the intersection of Cumberland Street and 16th Avenue.
The incident occurred at 7:15 a.m. when the pedestrian, a 14-year-old girl, was walking to school. She sustained minor injuries from the collision. The driver initially stopped and approached the victim, but then left the scene without exchanging information or reporting the incident.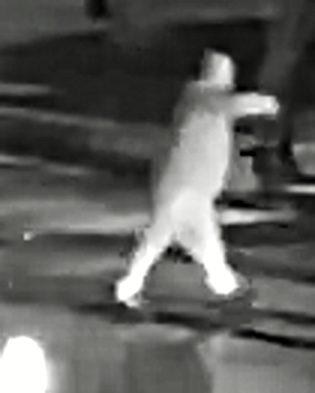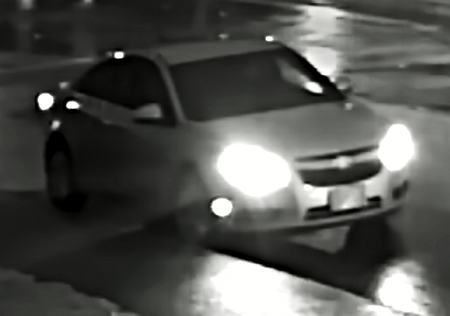 Burnaby RCMP would like to speak to the driver of the vehicle seen in the photo above and the video below.

If you recognize the man or the vehicle in this video, please contact the police. Says Corporal Mike Kalanj of the Burnaby RCMP. If you are the man in the above video, please come forward and speak to our investigators.

Police are asking that anyone who may recognize the man or the vehicle in the above video to please contact the Burnaby RCMP at 604-646-9999 or if you wish to remain anonymous contact Crime Stoppers at 1-800-222-TIPS (8477).

Released by

Cpl. Michael Kalanj

Media Relations Officer
Burnaby RCMP
burnaby.rcmp-grc.gc.ca (English only)
6355 Deer Lake Avenue, Burnaby, BC, V5G 2J2
Office: 604-646-9566
Fax: 604-646-9704


Email: burnaby_rcmp_media@rcmp-grc.gc.ca

Follow Us: