Burnaby RCMP Community Police Office Closures
Burnaby
2020-03-16 11:49 PDT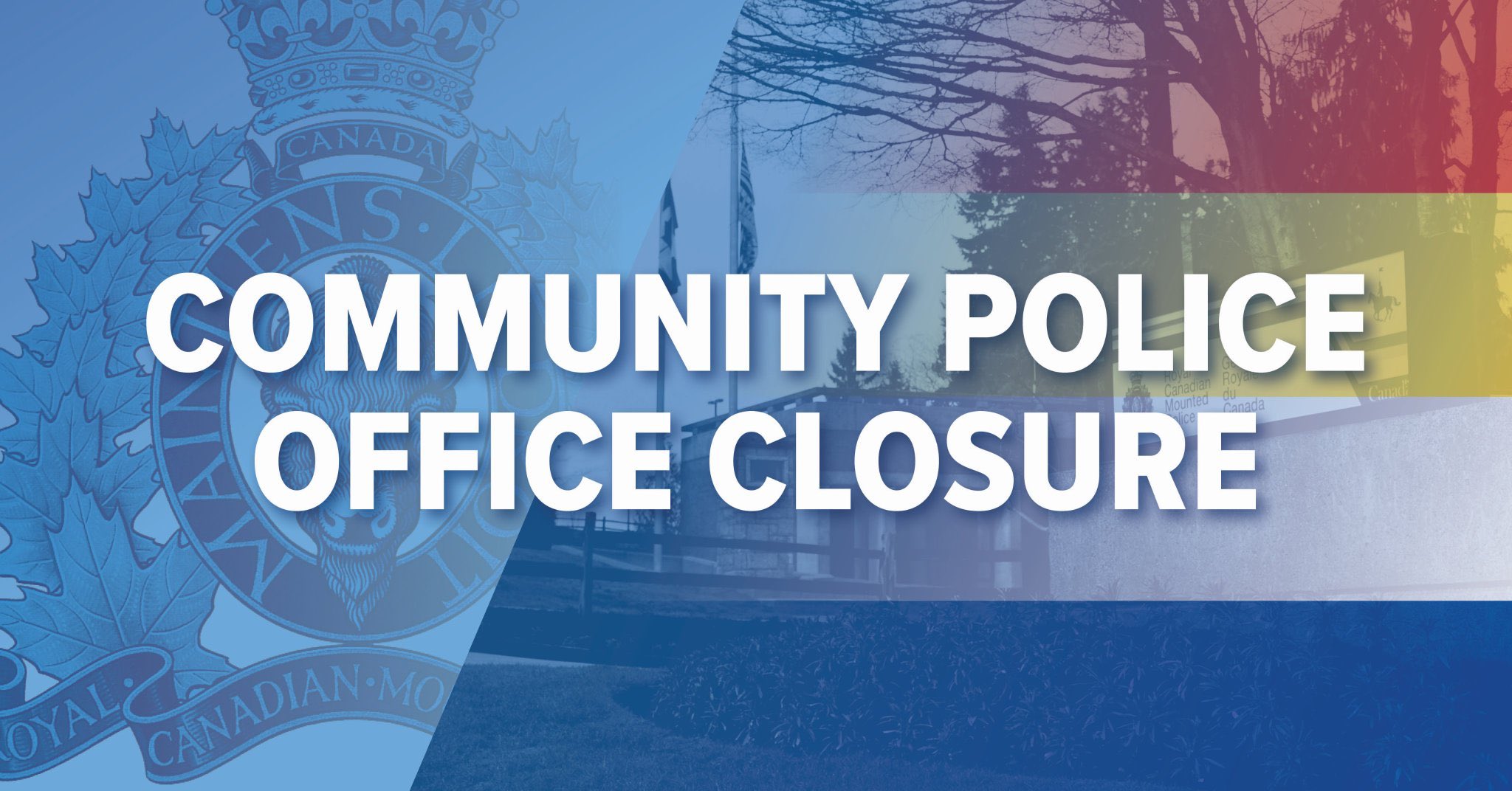 Burnaby RCMP has made the decision to temporarily stop front counter service at all four of our Community Police Office locations due to COVID-19. This is in keeping with other municipal closures.

Our officers will continue to work from the Community Police Offices, prepared to respond to calls for service.

Any member of the public that requires front counter service can visit our main detachment at 6355 Deer Lake Avenue which remains open from 8 a.m. to 8 p.m., seven days a week. We are asking that members of our community to please not attend for front counter services if they are displaying any symptoms of COVID-19 or if they are in a situation where they should be self isolating.

If you need to contact police, you can do so from home by contacting the Burnaby RCMP non-emergency line at 604-646-9999. In an emergency contact 9-1-1.

Any further notices regarding closures will be communicated via social media @BurnabyRCMP and on our website.


Follow Us: