RCMP in British Columbia
The B.C. RCMP proudly provides municipal, provincial and federal policing in areas that range from isolated Indigenous communities and coastal villages to major cities.
Word of thank you
If you have had a good experience with the RCMP, we encourage you to email us about it.
Quick links
BC RCMP news
Lake Country Star Lightup
Tuesday, 28 November 2023 12:07 PST
Police remind the public to plan a safe ride home for the holidays
Tuesday, 28 November 2023 11:14 PST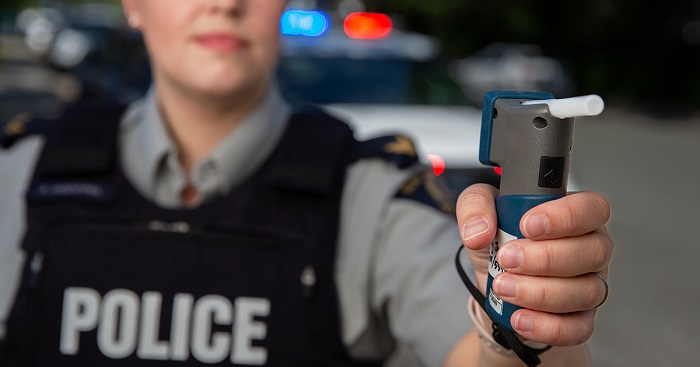 Update: Investigation continues into Highway One fatality
Tuesday, 28 November 2023 08:45 PST
Have you seen Sheldon McDonald?
Monday, 27 November 2023 16:07 PST